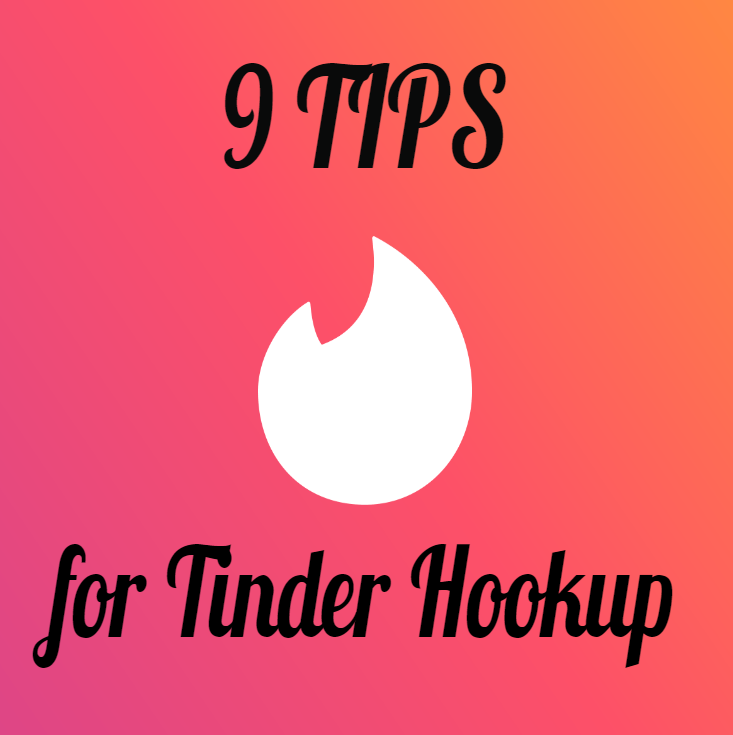 Although you could find a love match on Tinder, it was originally a hookup app, and there are plenty of people who use it for just that. This means that if you're on Tinder and looking for some hot fun, you could be in luck.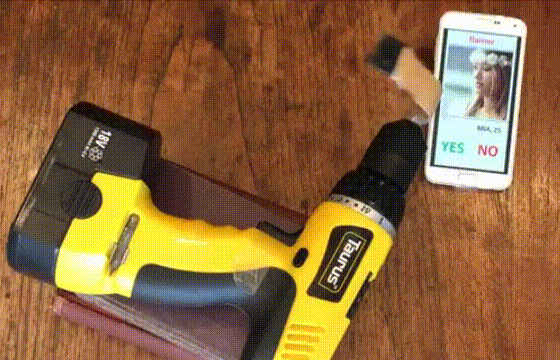 Rather than asking yourself, "Does Tinder work?" try our top tips for a sizzling hookup that you'll love.
#1: Fill up Your Tinder Photo Slots
Scoring a Tinder hookup is all about going back to basics. If you don't get the simple things right, you'll never get any further. Tinder offers you multiple photo slots to show yourself off to the max so take advantage of the opportunity.
Some people only upload one photo, but that can be a deterrent. Fill up your available photo slots and grab the attention of anyone who's swiping through the app.
#2: Don't Skip the Tinder Bio
If you're only on Tinder to hookup, filling in the bio can feel like an epic waste of time. However, if you don't spend a few minutes on providing details of yourself, you may find people swiping left on your profile.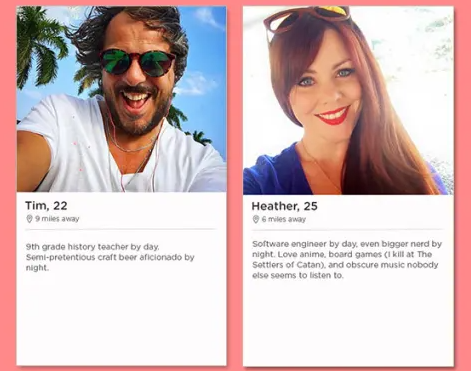 If you're planning on a hookup with someone, you want to know that they're a real person and that you'll be safe. If you don't have anything on your Tinder bio, it can be a big red flag that all is not quite right. Invest a short amount of time to construct a short bio, and you'll soon have those hookup requests pouring in!
#3: Use Your Super Likes
Depending on whether you're a Tinder or a Tinder Plus user, you'll get a certain number of "super likes." Tinder Plus users get more, which is a huge advantage.
While super likes don't guarantee that you'll get a hookup, it does mean that your profile will be seen. It pushes you to the top of the queue with the person you want to match with, so they'll definitely have the chance to view you as a potential date.
#4: Send out the Right Signals
If you want a hookup rather than a serious relationship, make sure your bio and photos send out the right signals. Having cutesy pics and a serious and earnest bio could make you seem more like marriage material than a fun hookup.
Take a look at your photos with a critical eye: would you want a hookup if you saw them? Or do you seem more like a sweet boy next door? Aim for photos which are slightly sexy without being too posed – no-one likes a person who's trying too hard!
#5: Use an Opener to Hook Their Interest on Tinder
Most Tinder messages start with something mundane and boring, such as "hey" or "how's your day." If you want to stand out from the crowd, dive right in with something quirky, funny, or intriguing – and an opener that invites a response.
Even if your message is a little strange, your Tinder match won't be able to resist finding out more – and that's the first big hurdle you need to clear to be in with a chance of a hookup.
#6: Don't Start with Something Sexual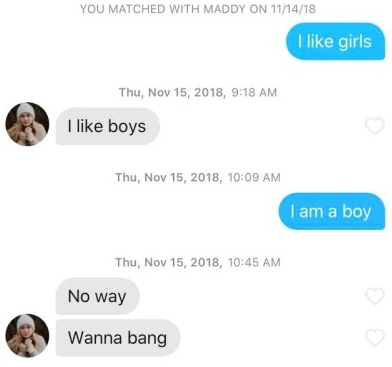 If you've not had any success in hooking up on Tinder, don't give up just yet. Maybe you picked the wrong approach. You might want a hookup, but if you open with a line that's overtly sexual, you could end up spending the night on your own. If you don't know how to open a Tinder conversation any other way, now's the time to practice.
You might think that messaging your Tinder match with clear intentions makes your chances of a hookup better, but no-one wants to be treated like a piece of meat. Save the sexy stuff for later, and get the conversation flowing first.
#7: Use a Long Story as an Opportunity
If you're getting on well on Tinder, that's an excellent start, but the goal is to get them off the dating app and onto WhatsApp, etc. But how to get their phone number is the question….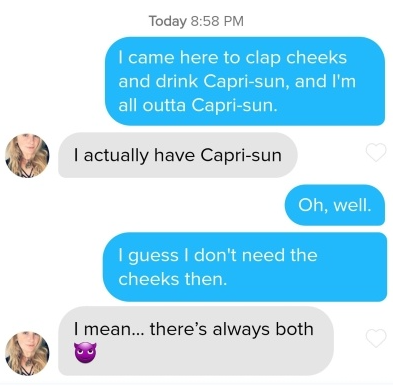 A good reason to persuade your match to move off from Tinder and onto a more intimate way of messaging is to use a long story as an excuse. Rather than typing it all out laboriously on Tinder, suggest getting their mobile number so you can leave a voice note. Who could possibly resist such a smooth suggestion?
#8: Keep the Conversation Flowing
If you're wondering how to move from chatting to an actual hookup, the key is a conversation. If you're chatting, and you're in contact, you'll be steadily moving to the point of getting together.
It doesn't really matter what the conversation is, as long as it's fun and feels natural. The more banter you have, the more likely your match will be to want to organize a steamy hookup!
#9: Arrange Your Tinder Date at the Right Time
If you're hoping for a hookup, make sure you plan the perfect time to maximize your opportunity. Whether you're still chatting on Tinder or another platform, try to subtly find out what their plans on for the next day. If they've got an early start the morning after your planned date, a hookup is not on the cards.
The ideal time is an evening where there's no rush – your chances of a hookup will be much greater. If this means you need to wait a few more days before getting together, then just be patient. You'll enjoy a fantastic hookup and won't end the night feeling frustrated.
If you love our top tips on Tinder for a safe hookup, head over to our website to read more!