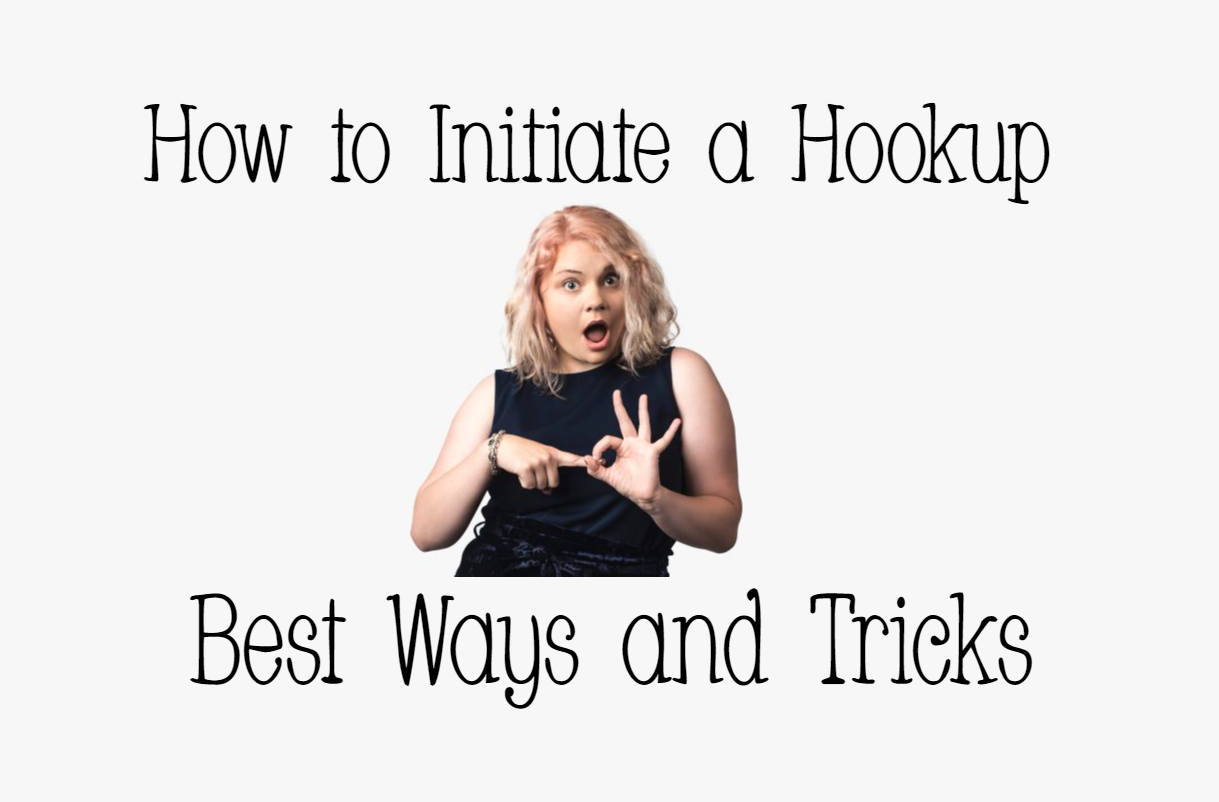 Who doesn't love sex? There are now many different ways to get together for a hookup at any time of the day and night. This is great news if you're not into serious relationships but don't want to go through a dry spell without having fun sex.
However, with the traditional focus on relationships rather than just a hookup, is there a way of initiating sex without sounding like a sleazeball? The good news is that you might be surprised at just how many singles there are looking for a hookup. There's no need to ask yourself, "how do you initiate a hookup?" because we've got the answer!
Use a Recent and Realistic Photo
No matter how good you are at writing a killer bio, if you want to enjoy hot sex and organize a hookup, you'll need to have good photos on your profile too. Flattering pictures are a great way to grab attention and stop matches from scrolling past.
It's tempting to use those filtered photos, which make you look better than your best, but that's not the way to get a good outcome. If you want a real-life hookup rather than just online virtual sex, they're going to see what you really look like. Kittenfishing is the name for giving people overly flattering photos that mislead them about your appearance.
The only way to be sure they definitely want to have sex with the real you is to use realistic and recent photos that reflect how you really look.
Don't Wait to Be Approached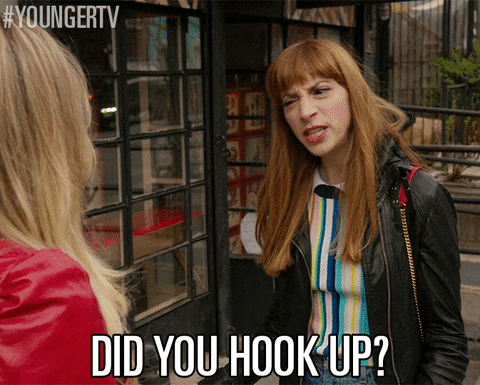 We all love to be flattered, and what's more complimentary than someone making a move on you? And if you don't really know how to initiate a hookup, it's tempting to drop heavy hints, flutter your eyelashes, and hope that they make a move.
But this isn't the 1980s anymore, the future is calling, and it says that it's cool for anyone to get the ball rolling. If you want to initiate a hookup with a guy, you can go right ahead without fear of judgment. And it's just the same for the guys, too; if a girl is into you, she'll welcome an approach.
If no-one makes a move, then sex is never going to be on the cards. However, if you take a deep breath and go for it, you might just be surprised at what your potential date says.
Be Clear About Your Sex Goals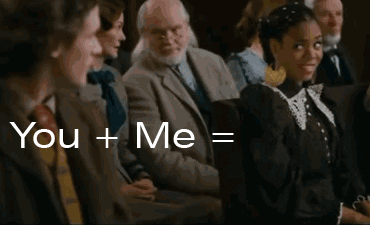 Not everyone is looking for the same kind of relationship, and it's easy to misinterpret signals. If you're just planning a casual hookup and they're looking at engagement rings, there's going to be a problem!
No matter how good the sex is, you'll be full of regret if you go ahead, knowing that you're incompatible.
The way to make sure everything is out in the open is by being upfront from the start. If you only want fun sex and a hookup, make sure it's clear from your bio and don't mislead your match just so you get what you want.
Be Direct – But Bide Your Time
Although we've suggested you're open and honest about sex, there's a way to introduce the subject of a hookup. If you lead with a blunt offer of sex, you're likely to be ignored and written off. No matter how attractive you are, not many people like the subject of a hookup to be introduced right away. They may be thinking about having sex with you, but they don't want to have that kind of conversation without at least a brief intro.
It's fine to enjoy sex talk and to suggest a hookup right away – but play it smart and lead with an introduction that will grab their attention. This is particularly true if you're a guy looking for a female partner. Girls tend to have lots of attention, so if you want to have a good chance of having sex, you'll need to be different – without being sleazy.
Capture the Power of Sexting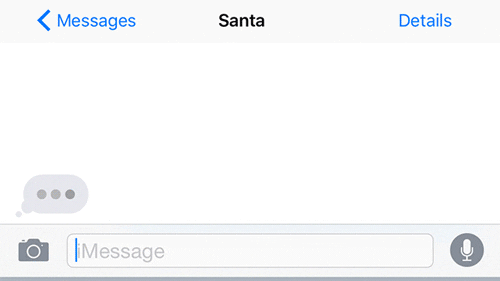 Once you've made contact, you can move things along by sending them naughty messages at various points in the day. Letting them know that you're thinking about them and are looking forward to having sex will really spice things up.
Everyone likes to know that their match is thinking about them, and it's the best form of foreplay. Try it and see how it works – we think you'll be guaranteed a hookup!
Love our top tips? Check out our website with even hotter hookup advice.